Important Tips For Corporate Blog Marketing!
---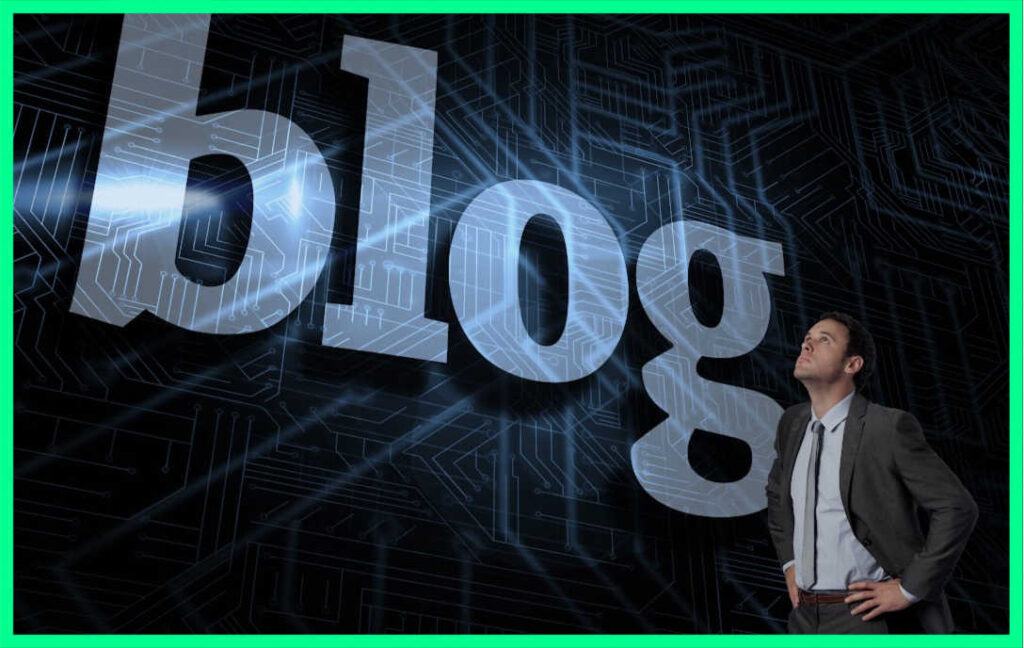 Strengthen interactivity
The charm of blogs lies in interaction. Having a group of silent fans is very dangerous, because they will gradually become fans who do not watch your content, and they are more likely to leave in the end. Therefore, interactivity is the key to the continued development of blogs. The first issue that should be paid attention to is that corporate promotional information cannot exceed 10% of blog information, and the best ratio is 3%-5%. More information should be integrated into the content that fans are interested in.
Blog specialization level
Corporate blog positioning is very important, but professionalism is more important. Like market competition, only professionalism can surpass its opponents and continue to attract attention. Professionalism is an important competitiveness indicator for corporate blogs.
Blogs are not an ornament of a company. If you can't be professional and just be mediocre, it is better not to build a corporate blog, because as a communication platform with "zero distance" contact, negative information and bad user experience are easy and quickly spread, and bring adverse effects to the enterprise.
Also read: Your guide to setting up a marketing blog!
Focus on methods and skills
Many people think that blogs are text messages, essays, or even chatter. This is true, but for a corporate blog, this cannot be the case. A corporate blog with such a mission is naturally more difficult and complicated to operate.
High degree of segmentation and accurate advertising targeting
Blogs are personal online publications with their own personalized classification attributes, so each blog has its own different audience groups, and its readers are often a group of specific people, and the degree of segmentation far exceeds that of other forms of media. The higher the degree of subdivision, the more accurate the advertising is.
Corporate blogs are both media (blog) and people (blogger). They can combine media communication with interpersonal communication.
Each blog has a blog circle with the same hobbies, and the mutual influence among the blogs in this circle is relatively high, the credibility is relatively high, and the interaction between friends is also very strong, so it can be created The word-of-mouth effect and brand value is very large.
Although the absolute value of the traffic of a single blog is not necessarily large, the audience is clear and highly targeted. The advertising value of the unit audience is naturally very high, and the brand value that can be created is far beyond the comparison of traditional advertising.
Great influence, leading the trend of online public opinion
With the occurrence of many blogger incidents such as "Rui Chenggang commenting on Starbucks" and " DELL Notebook", it has proved that blogs, as high-end people, have become more and more influential in their comments and opinions, and blogs have gradually become the netizens. "Opinion leaders" guide the trend of public opinion on netizens, and their comments and opinions will be quickly spread on the Internet in a very short time, which will have a huge impact on the corporate brand.
Greatly reduce communication costs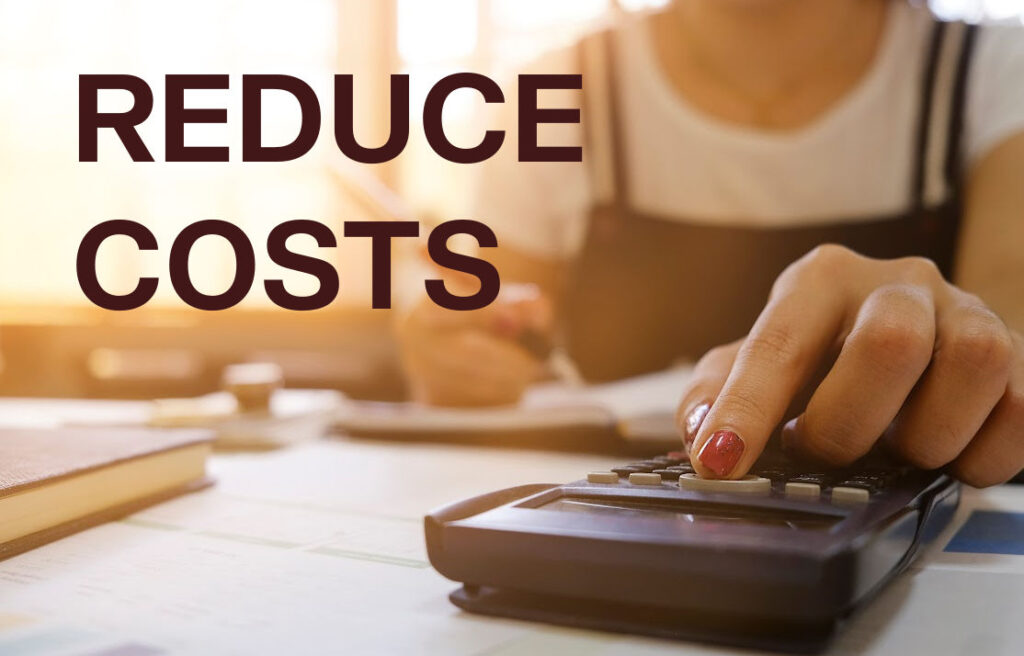 The cost of word-of-mouth marketing is mainly focused on educating and stimulating a small part of the communication sample population, that is, educating and developing word-of-mouth opinion leaders, so the cost is much lower than other forms of advertising facing the masses, and the results are often twice the result with half the effort.
If an enterprise cleverly uses the role of word of mouth in the process of marketing products, it will surely achieve effects that many conventional advertisements cannot. For example, the scale of blog profitability and the innovation of traditional industry marketing methods are both hot topics in the current society. Therefore, advertisers can not only obtain significant advertising effects through blog word-of-mouth marketing but also be attracted by using Internet new media for marketing innovation The high attention of a wider range of social groups and the marketing industry has triggered hot reports from major media. This kind of advertising effect will inevitably be far greater than pure advertising investment.