Your guide to setting up a marketing blog!
---
Having a collection of high-quality blogs on your site may help you supply clients with all of the information they want, enhance their interest in your products, improve interaction with them, look more honest and trustworthy to them, and much more. However for all this to happen. You must know how to write good blogs. Something that has the capability to retain the interest of your viewers and effectively convey what you want to communicate to them. But this is just not sufficient. You must ensure that your blog also has all such elements that will assist you in achieving your marketing objectives. In this blog post, therefore, you will discover all of the necessary information that will assist you in setting up a high-quality blog for your website. So keep reading…
1. Types of blogs you can start
a). Official blog
There can be an official blog of your company. Companies need not always open blogs to market their products only. You can share the entrepreneurial history, culture, philosophy and skills of the company. And an official blog is a good way to do all this.
b). Column blog
The column blog platform website has certain authority and influence. Almost every industry or industry will have several column blog platforms, gather many industry experts, have a certain right to speak in the industry, and become a nutrition absorption base for many businesses, managers, sales directors, etc.
The industry or industry column writing pioneers who have persisted for a long time will soon become the opinion leaders of the industry.
c). Third party blog
The position of the third party is objective, public and fair, so many netizens use the opinions of the third party as their arguments and points of reference. In this way, how to control the speech on third-party blogs? I do not advocate that company insiders use other names to create third-party blogs. Nowadays is also common practice for companies to buy already established third party blogs and give them a twist that favours their company. (i.e. niche-specific reviews blogs).
Also read: An Introduction To Blog Marketing
But you can also contact some friends in the industry or other non-competitive companies to start a blog and people from different fields can make third-party comments. For example, those who do chemical industry can comment on the gift industry, those who do gift can comment on the beverage industry, and companies can comment on each other. Although not very professional, the viewpoint is absolutely objective, and the objective will be respected and concerned.
2. Choose a blog hosting website and register a blog account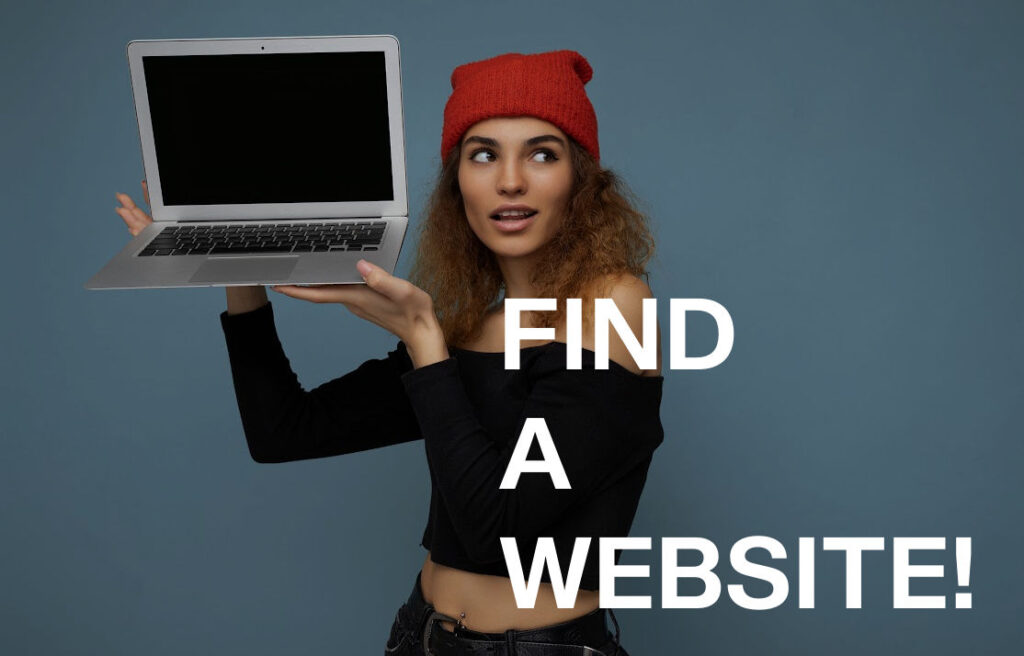 That choice is functional, stable and suitable for their own development blog system blog marketing platform, and qualified to publish blog posts. When choosing a blog hosting website, you should choose a blog hosting website with a relatively large number of visits and a high reputation, which can be analyzed and judged based on information such as the global website ranking system. For a professional blog website in a certain field, not only its traffic but also its influence in the field must be considered. For a blog hosting website with higher influence, the credibility of its blog content is correspondingly higher.
3. Build your own blog system
When the company is relatively successful in blog marketing, it can consider using its own server, establishing its own blog system, open to employees, customers and other outsiders. The service party does not bear any responsibility, so the service is not guaranteed. If the service is interrupted, the large amount of resources accumulated by the company through blogs may be destroyed. If you use your own blog system, it can be managed by a dedicated person and backed up regularly to ensure the stability and security of the blog site. Moreover, the open blog system will attract more colleagues and customers to apply for and establish their own blogs, so that more people will join the company's blog promotion team and expand the company's influence on a larger level.
4. Hire skilled writers and update regularly
Companies should persist in using blogs for a long time and constantly add new content so that they can attract more readers and provide them with valuable content. Therefore, companies engaged in blog marketing must create a good blog with proper language and informative content. They should adopt a reasonable incentive mechanism, stimulate the enthusiasm of blog writing, and encourage corporate bloggers to have continuous creativity and enthusiasm for writing. At the same time, they should be encouraged to persist in publishing blog articles that are beneficial to the company in their personal activities outside of normal work. After long-term accumulation, the company will accumulate more information on the Internet, and the chances of being discovered by potential users will greatly increase. Up.
5. Coordinate the differences between personal views and corporate marketing strategies
Those who are engaged in blog writing are individuals, but network marketing activities are corporate marketing activities. Therefore, blog marketing must correctly handle the relationship between the two. If the articles written by the blog represent the official opinions of the company, then the blog article will lose its personality, and it will be difficult to gain the attention of readers, thus losing information dissemination. Meaning. However, if a blog post only represents a personal point of view and is inconsistent with the position of the company, it will be restricted by the company. Therefore, companies should train some employees with good writing skills to write. What they write must reflect the company while maintaining their own views and information dissemination. Only in this way can we get the attention of potential users.
6. Target setting
First, you need to consider the ultimate goal of blog marketing. Is it to enhance the brand image, or to increase product exposure. Is it a corporate blog or a personal blog? Who are the target readers of the blog? Is it potential customers, target customers or mass readers?
7. Content targeting
The width and depth of the blog content should first be considered. The width refers to the coverage of the content, and depth refers to the degree of professionalism of the blog. These two points are both distinguishable and mutual. For example, a professional blog for skin allergies also contains wide content: skin allergies treatment methods, skin allergies daily care, skin allergies causes, skin allergies symptoms, etc.
Before starting a blog, you must locate the content of the blog, whether it is a hodgepodge (general niche/mix) or a type of professional talk in a specific field. If it is a hodgepodge type of blog, the biggest downside is that the conversion rate is not high, so the most important point of the hodgepodge type is to have very high popularity. Professional blogs are characterized by a small audience but a high conversion rate, attracting potential customers. This requires the blogger to have professional knowledge and the content must be credible. Only in this way it can attract potential customers.
8. The goals is to translate into actual sales or profit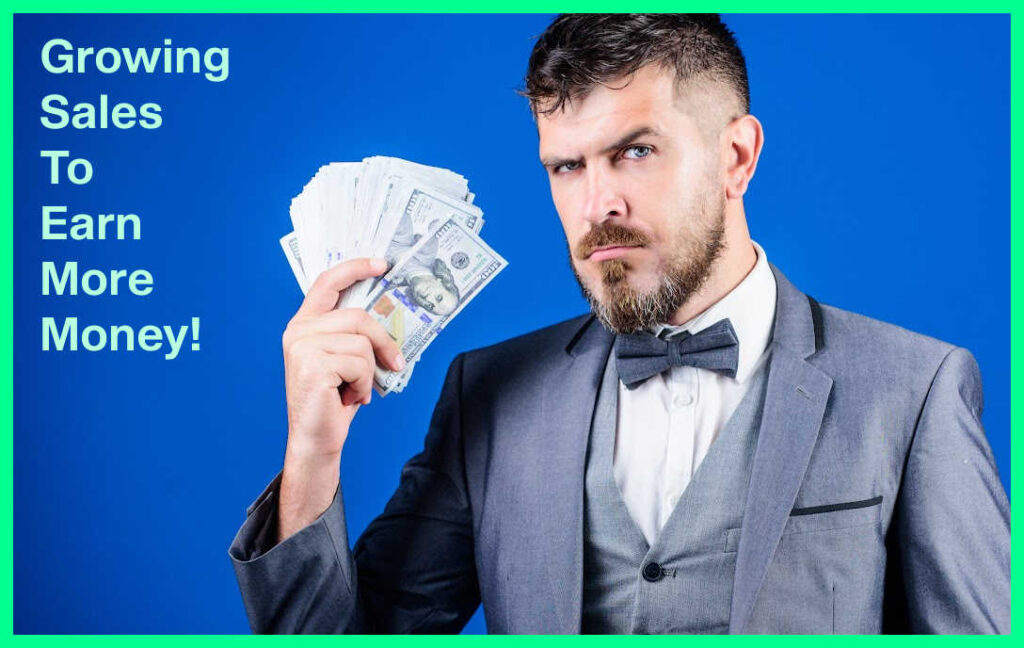 For this matter, these two important – and often "forgotten" factors have to be considered:
a). Blogger positioning
This refers to the positioning of the blogger's identity. It needs to be determined based on the first two points: whether you are an expert in an enterprise, a purely personal identity, or somewhere in between, this is a question that needs to be considered.
b). Develop a following
The role and commercial value of a blog are based also on the successful operations, the returning visitors (or followers). Just imagine, if your blog has very few fans and very few followers, how can it be effective? Followers also tend to convert much, much better than random visitors and increase the blog's ranking due to SEO metrics such as brand search and returning on the site.
Tools like a newsletter, niche-specific content and well written, engaging content can help to increase the followers (therefore the conversions and general ranking/branding of the blog).
Regarding how to manage corporate blogs, some network marketing planning agencies have summarized, through years of practical experience, 10 corporate blog operating skills (and taboos!) to help companies use this wonderful marketing method correctly and effectively. So, let's see them.