7 Best Tips for Writing Blog Posts for Marketing Purposes!
---
Many bloggers simply think that blog marketing is to use blogs to advertise so that more people can learn about their products, so they simply write some advertising slogan in their blogs. His blog post has his own ads everywhere. And if it doesn't work, maybe they post them on forums. As a result, it's too much work and people feel disgusted. Some people write blog marketing articles as product brochures and product materials. I think these practices are not blog marketing articles. Of course, these people's ideas are not wrong, but they are too simple and do not talk about methods, and the natural effect is very unsatisfactory. Although the writing of blog marketing articles must achieve the purpose and be wide and informed, there must be clever methods. So, we summarized the 7 best tips…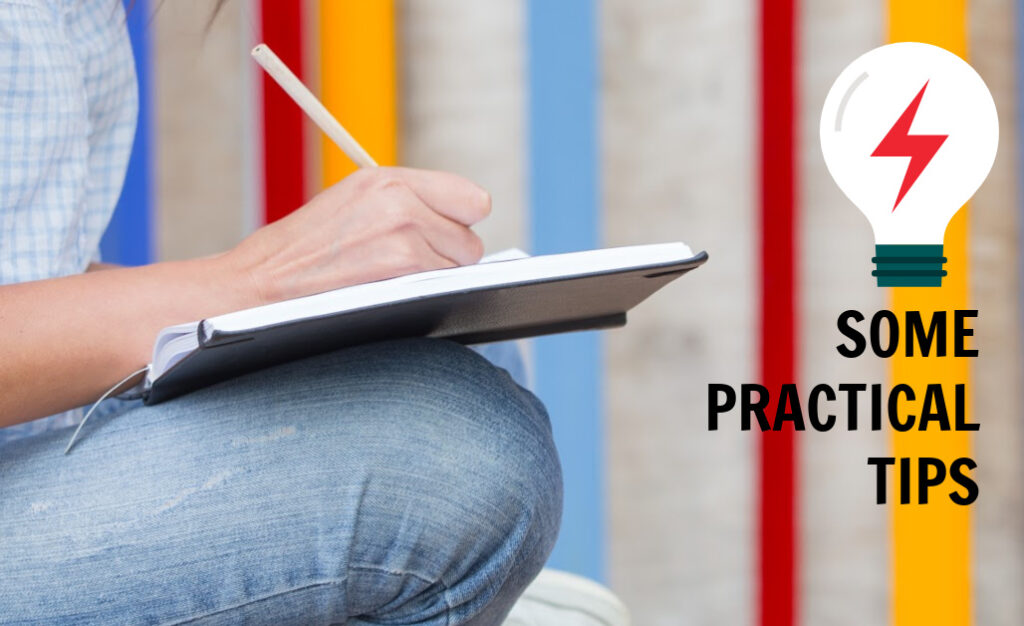 1. The art of Storytelling
Blog writers must learn to write stories, and more importantly, learn to write their product features into stories. Through some vivid storylines, it is natural to let the product functions speak for themselves.
2. The product image is plot-oriented
When we promote our products, we always shout some slogans. Although we can achieve a certain effect by doing so, we cannot make our products deeply rooted in the hearts of the people, impress customers, and move customers. Therefore, the best way is to plot your praise for the product so that people can perceive and recognize your product through the touching plot. In this way, the customer remembers the momentary plot and also remembers your product
3. Hot issues in the industry.
In the process of writing our blog articles, we must grasp the hotspots of the industry and keep raising hotspots in order to attract the attention of customers and show the advantages of our products through industry comparison. To do this also requires the author of the blog post to be like fighting, knowing oneself and the enemy, and never ending a battle.
Evolutionary product development. Blog marketing articles should give life to products, and display products from different angles and levels. It can be told in the form of anthropomorphism, it can be a fairy tale, it can be humorous, etc. The more creative the writing, the more refreshing the reader will be, and the deeper the memory.
4. Serialization of product blog posts.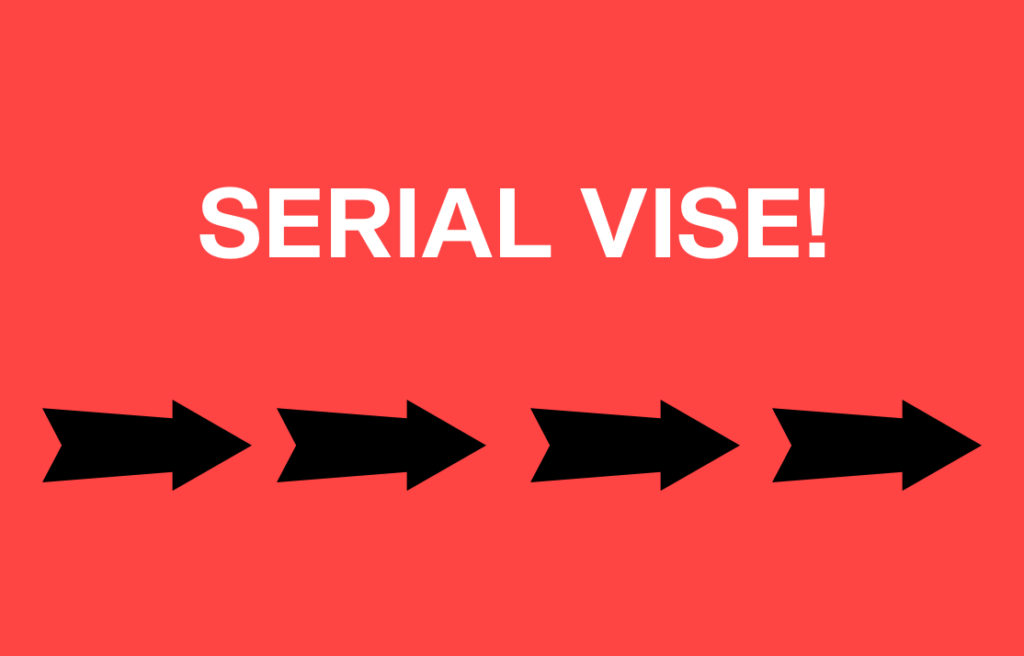 This is very important, blog marketing is not an instant e-commerce marketing tool, it requires long-term persistence.
Therefore, in the blog post writing of the product, we must insist on serialization, just like a TV series, there is the continuous development of the story, and there must be a climax so that the blog post of the product has great influence.
5. The content should have good readability
Blogs are different from traditional media articles. They must have clear arguments and sufficient arguments, but they must also be short and easy to read: they must have a rich and touching plot without taking too much time. Therefore, I think a blog post should not exceed 1,000 words. Keeping small and lean is an important rule of blog marketing.
In the process of writing blog articles, bloggers use the above six methods flexibly, and I believe that they will be able to achieve good marketing performance.
Also read: The Ultimate Guide to Blog Marketing
6. Must do's for Blog posts (law related)
The general principles of blog post writing include four main aspects:
The content of the article must comply with laws and regulations
Blog posts should be kept confidential
Necessary statement for blog post
Be aware of copyright
7. Discussion and exchange of blog posts
Similar to the opinions that need to be shared in blog writing, discussions and exchanges with industry insiders are also a better way to select topics and write blog posts. You do not only have to write and publish blog articles yourself, but you must also pay attention to the opinions of your colleagues and industry insiders. This not only expands your knowledge but also gives you more blog writing materials.
Sharing and communicating with readers also shows that a company blog post understands and cares about user feedback after the blog post is published, and (if comments are open) it is necessary to respond to user inquiries. Therefore, a blog post that is popular with users can be used for a long time. Its impact is one of the advantages that ordinary corporate news does not have.